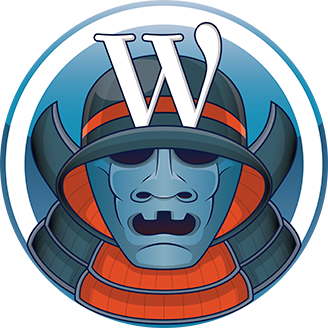 Working in Harmony – Optimize development and content workflows
[owl-carousel category="wordcamp-norrkoping" singleItem="true" autoPlay="true"]
Here's the description of my talk and slides from WordCamp Norrkoping.
Teamwork is a critical part of making your WordPress project a success. While defining a workflow and establishing development tools can help your team code together efficiently, it is equally important to establish processes for pushing content live.
This session is intended for developers and site builders looking to fine tune the tools they use to work better as a team and will focus on development environment, deployment, workflow and processes.