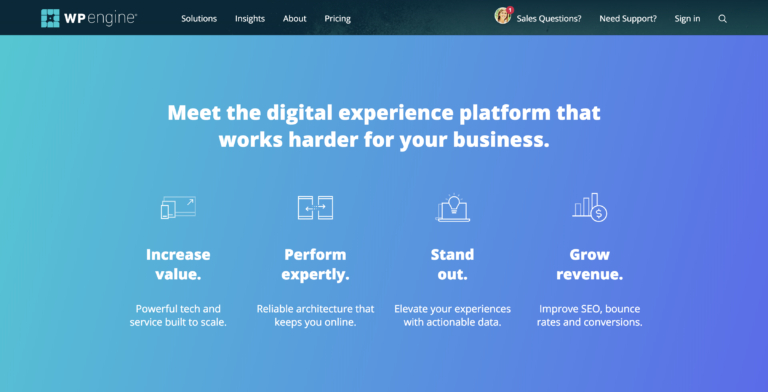 Many of you stopped in to #WPLDN this past week where I spoke on CI and Deployment. I had an awesome time talking about my deployment and CI strategy with WordPress and I have posted my example script that I showed during the demo.
WP Engine has a discount offer available to all attendees of #WPLDN that gives you 50% of your first month of shared hosting on. If you are interested in taking the platform for a spin, please apply the code WPLDN18 during the checkout process.
Please take a look at my slides if you want a recap and Hope to see you all again next time!
[slideshare id=86732910&doc=productionreadywordpresswpldn-180126091751&w=740]